Revival of a 90's mountain biker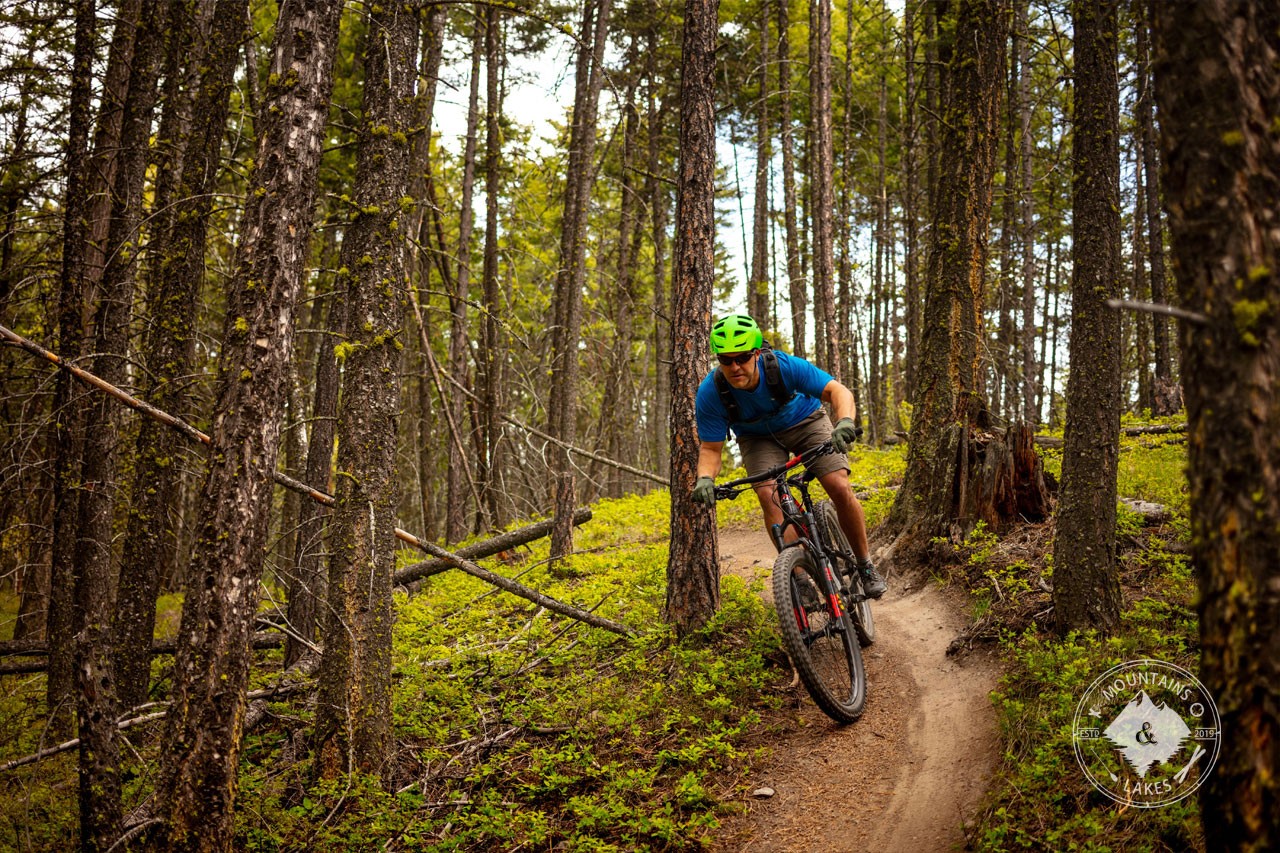 I would ride a lot.... in 1998. Sublime and the Tea Party blaring from the CD player, hardtails were King, and my new custom built Fisher with 3 inch Bomber forks was top of the heap. Then, as life does, it moves on. I still stayed active and did tons of stuff outside, but biking took a back seat. The mountain bike was ridden less, and I got a commuter bike because that seemed to be all I was doing.

Fast forward 20 years, it was time to get back to the trails. My biggest motivating factor was that my eldest son (Oliver, 14 years old now) started getting interested in biking a few years ago. This had me excited because biking time with friends, could now be biking time with family too.

I pretty much skipped over the whole DH craze, so I don't have a 50 pound bike up for sale like many people now. And in that time, did technology ever take a step up and make things better. Enduro and all mountain bikes that can climb as well as they do descend. For myself, I ended up getting a gently used 2018 Rocky Mountain Altitude. Wow, what a great difference to behold! 6 inches of travel?! Single front ring? Dropper post, seriously? I used to think a quick release on your seat post was the best thing. (the dropper is probably my single most favorite advancement, no more stopping and adjusting, so great).

Then comes the second great point, I move to the bottom of an area in West Kelowna called Smith Creek. Over the past years, the West Kelowna Trail Crew (westkelownatrailcrew.ca) has built an abundance of trails with features, drops, jumps and rides for all skill levels. When Oliver and I went to check it out this spring for the first time, we couldn't believe that we could access all of these great trails, right from home. Not to mention the many other riding areas the Okanagan is known for, all within a 30 km radius (Crawford, Knox Mountain, Rose Valley, just to name a few).

So, besides breaking a spoke yesterday, (should be out in a couple of days, thanks Rock'n Road) I'm stoked to be back riding trails more than I have in years, getting faster and more confident every day.
Location (Map)
Stay Informed
When you subscribe to the blog, we will send you an e-mail when there are new updates on the site so you wouldn't miss them.
Comments
No comments made yet. Be the first to submit a comment